2019-08-10
Identity theft is a scam that a person pretends to be another in order to obtain important information such as money, resources or personal information. It is important to point out that the Italian law considers identity thief not the person who uses an invented name, but that of a real person for the specific purpose of obtaining his information, creating damage or disturbing it. The а come really important here.
What is meant?
Identity theft occurs when a person pretends to be someone else for illicit purposes. The definition of identity theft can be clearly seen in the Criminal Code which states that whoever illegitimately replaces a person, to create an advantage for himself or damage to others commits a crime is punished with imprisonment up to one year. If the offense constitutes a crime against the public faith, the penalty is increased.
The distinctive elements of identity theft are therefore:
Make people believe they are a specific person
Willingness to create an advantage in itself or harm to others, which can be third parties or the victim is robbed of its identity.
Computer technology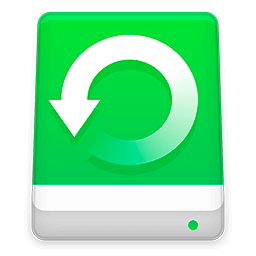 Identity theft online is called identity theft in English and unfortunately, it is a growing phenomenon, a direct consequence of the high use of the digital network and of social networks like Facebook, Instagram or Twitter. Computer identity theft usually occurs through one of these methods.
Creation of fake profiles that identify a specific person, for example on social networks, or by creating email